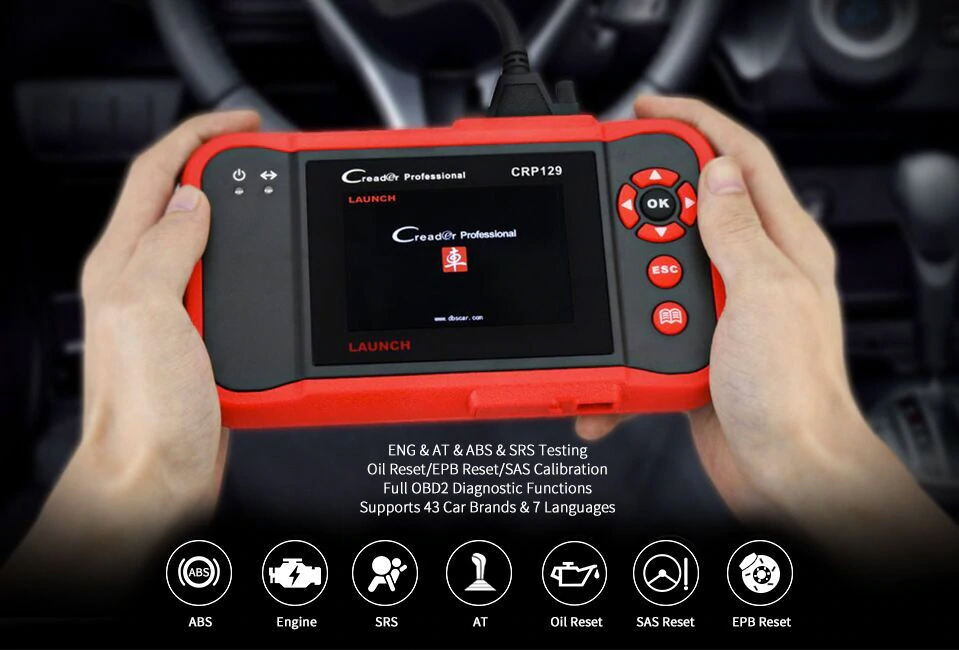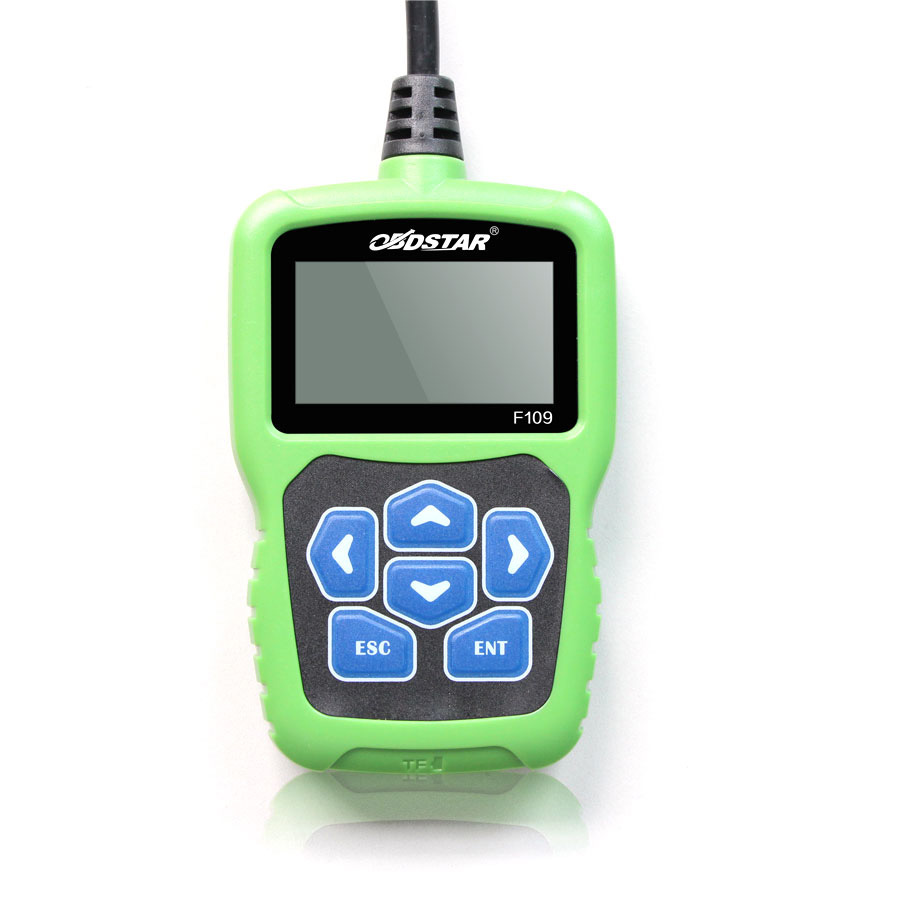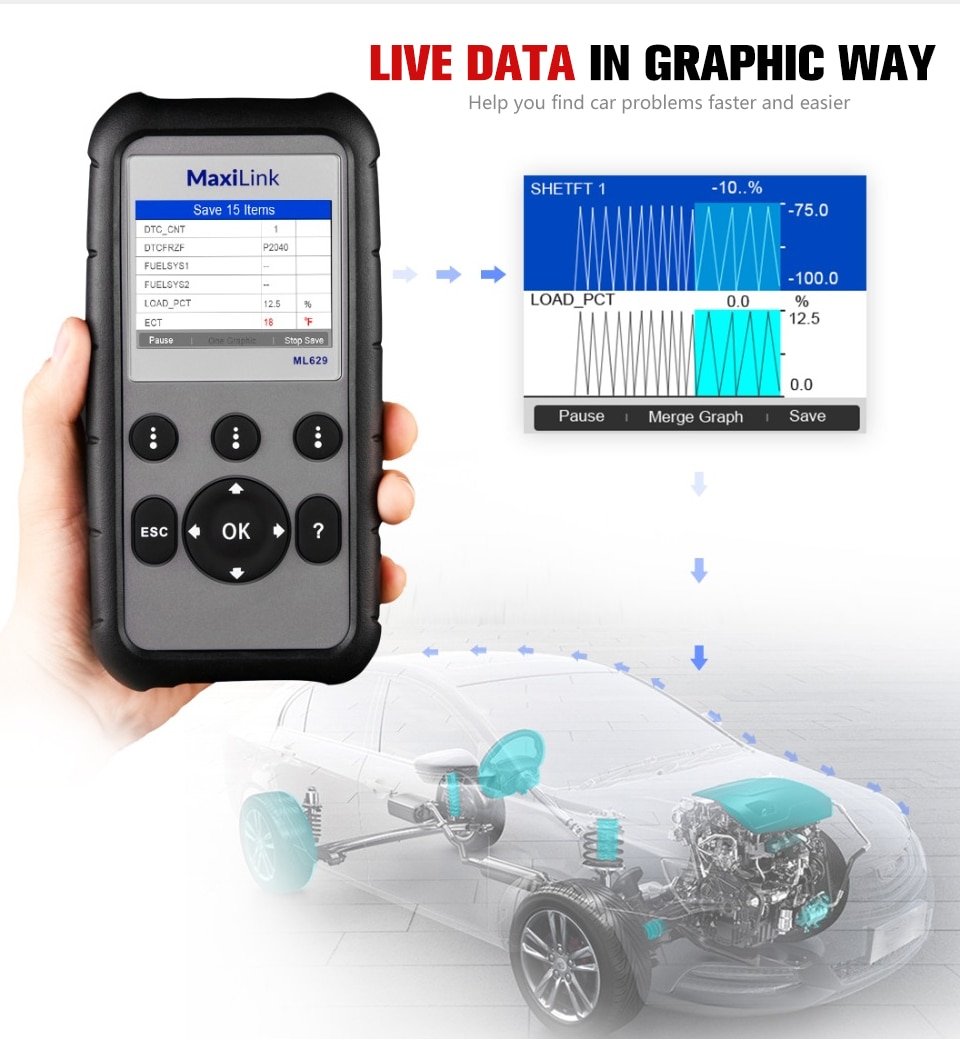 Slide 1
Improve your automotive diagnostics. Complete your tools and supplies for your vehicles.
Slide 1
Program quickly from a comfortable interface
Control the task of programming the key, mileage or pin you need.
Slide 1
Are you looking for a diagnostic tool for your car, boat or workshop?
With the right tool, your workshop or garage will be more comfortable and safe.
Start the year with unique tools
Choose your tool, make sure you have an effective diagnosis
MINI ZED BUll transponder and key programmer
Zed-BULL is a it is a tool for cars, transponder cloning tool that contains all the features of Zed-Qx and has several additional features as well.
Zed-BULL will meet all your needs as a professional on Immobilizer System.
Choose your tool
to make a correct diagnosis
All cars and workshop tools you need this Christmas
Available in our online store
$

639.00
iCarsoft CR Plus Elite Pro Max Ultra and EU pro multi-brand error code reader
built-in comprehensive diagnostic tool from iCarsoft.
It supports not only OBDII / EOBD functions but also functions in the four systems (Engine, Automatic Transmission, ABS and Airbag).
It also supports electronic parking brake reset (EPB), steering angle sensor (SAS) and restoration of oil service lamps in many models.
Bestsellers tools
News about vehicle tools